Buddy Assist Information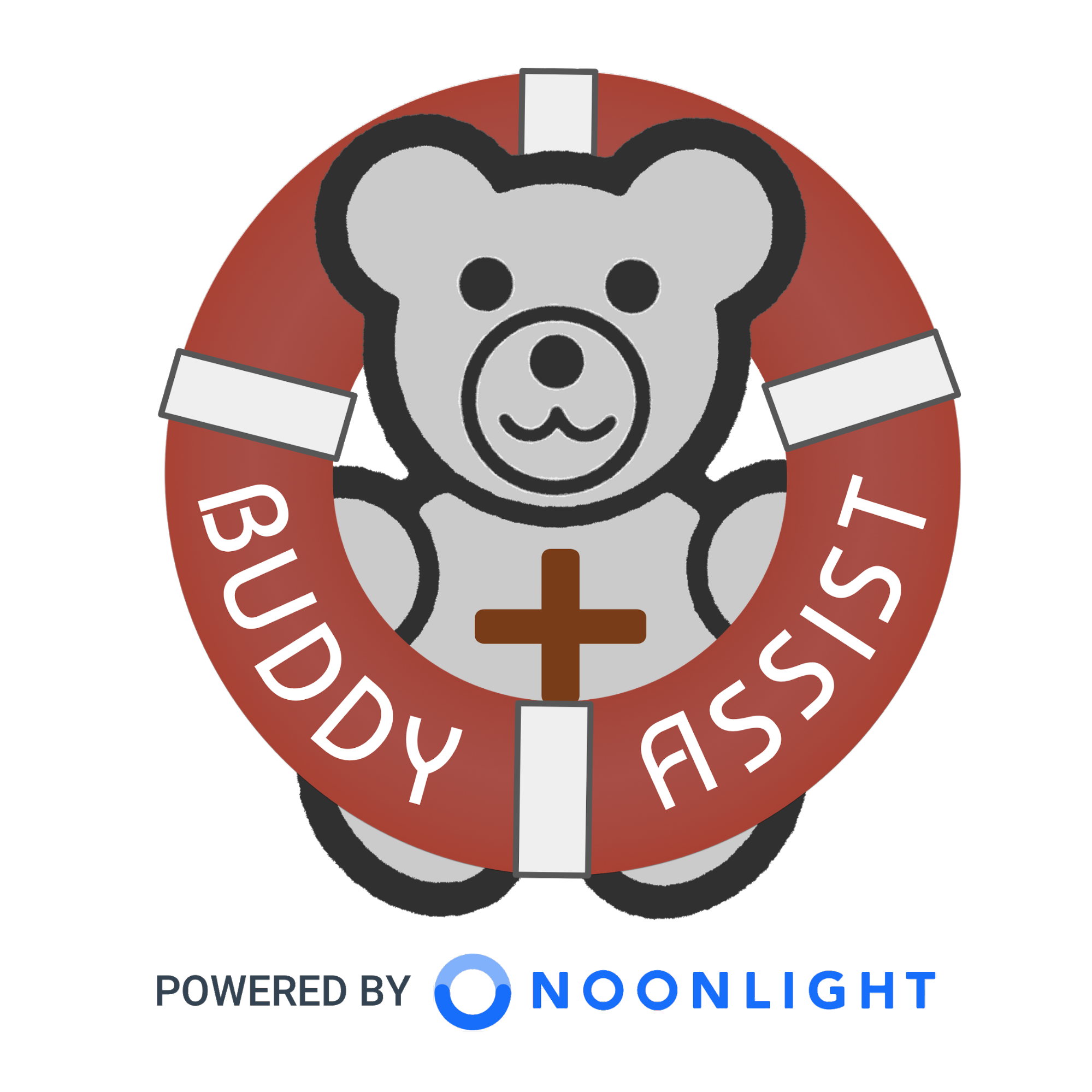 Ask My Buddy's new service, Buddy Assist, is POWERED BY Noonlight to provide our Premium and Ultimate subscription users access to first responders through a professional monitoring center, at no extra charge.
Noonlight dispatchers will act on your behalf in emergencies requiring police, fire, or medical services. They will dispatch first responders to your address, as provided in your Alexa device settings.
You may be familiar with Noonlight as they are also integrated with companies such as Lyft and Wyze.
Learn more about Noonlight on their website. https://www.noonlight.com/


Want to sign up? Please email us support@askmybuddy.net
May I call 911?
We always recommend calling 911 (emergency services) if you have an emergency, but if you are not able to reach a phone, Ask My Buddy allows you to use your voice with the Alexa platform to ask your friends or family for assistance. When Buddy Assist POWERED BY Noonlight is enabled, you can also set your account to contact Noonlight certified agents. Read how Noonlight works to enhance 911. http://help.noonlight.com/en/articles/2062101
Is Noonlight certified?
We chose Noonlight as our partner as they are a TMA Five Diamond monitoring center, which means "These UL-listed, bi-directionally redundant central stations use the most advanced industry technologies and are staffed with highly trained and certified response team members ensuring the fastest response to your calls 24 hours a day, 365 days a year."
May I use this outside of the USA?
Buddy Assist POWERED BY Noonlight is only available for clients with a USA address.
May I use this with Google?
Buddy Assist POWERED BY Noonlight is only available on the Alexa platform.